XML from the Database Experts
XML from the Database Experts
Do you work with XML data? We are the ones to talk to.
We help you to store, manage, edit, analyze, search and maintain your data with standardized XML technology.
From reliable data collection and media-neutral storage to high-performance processing of large data volumes and the integration of a wide range of output channels, we are here to keep your data logistics under control.
Of course we also support you with modeling your workflows and migrating your company data.
XML Content Management Systems
High-Performance XML Processing
Publishing Workflows from XML Data
Workflow Modeling
Data Logistics, Migration
Schema Definition
Individual XML, standard dialects (TEI, DITA, DocBook), RELAX NG & XML Schema
Databases and XQuery, XML Technologies
Seminars
Guided Co-Working
On-Site Training
BaseX – Your Open Source Database
Our open source product BaseX is much more than just an XML data store.
BaseX allows:
Processing of large volumes of XML data
Flexible retrieval with W3C standards: XQuery, Update and Full Text, XSLT, XPath
Interactive data exploration and analysis
Handling of numerous other data formats: JSON, HTML, CSV, Text, SQL
BaseX offers:
A client-server architecture with user administration und transaction management
Various APIs: REST, WebDAV, XQJ, Java, .NET, Python and others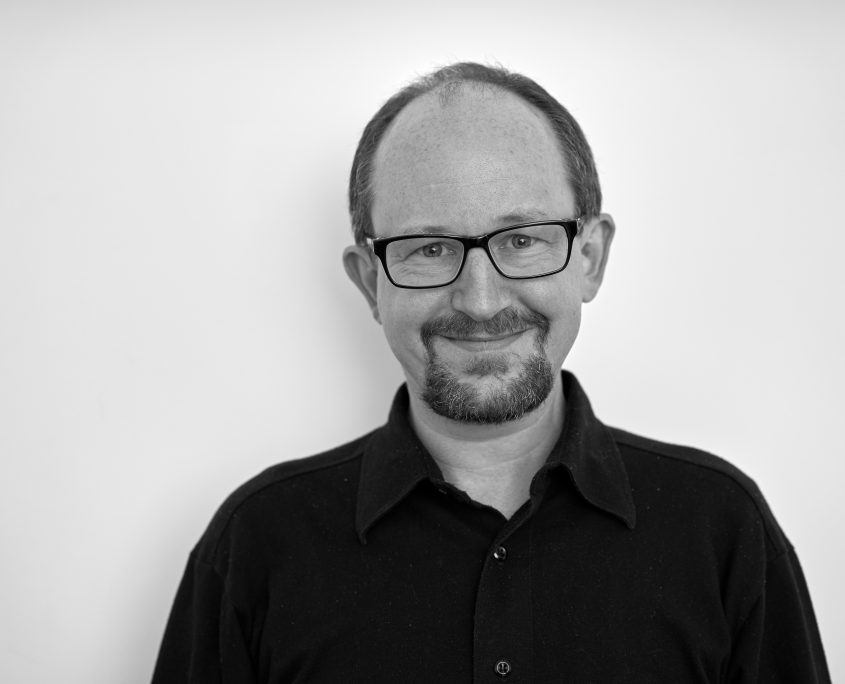 Dr Christian Grün
Managing Director
BaseX GmbH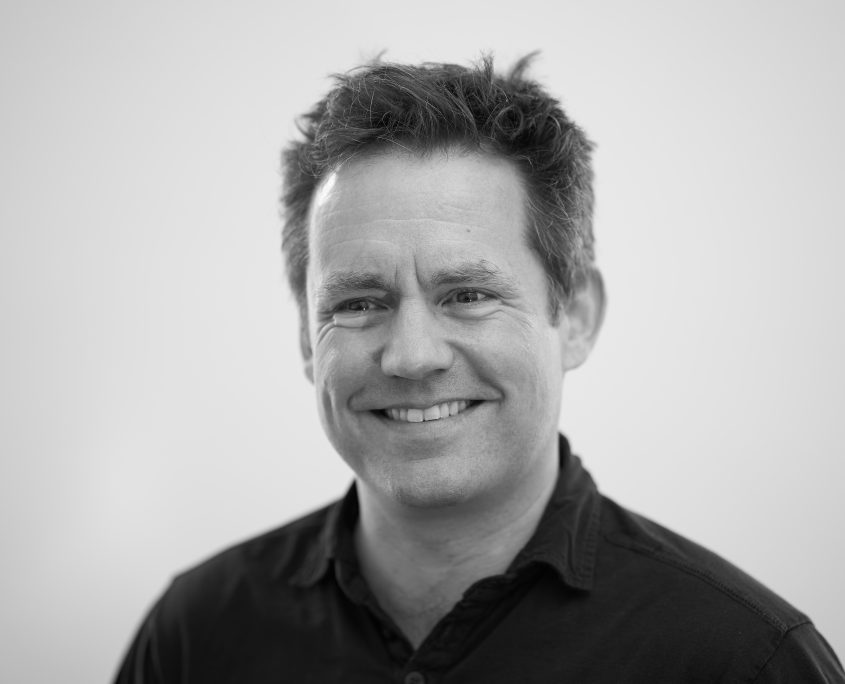 Dr Alexander Holupirek
Managing Director
BaseX GmbH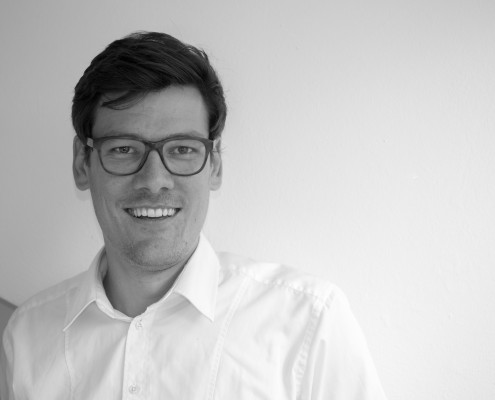 Michael Seiferle
Managing Director
BaseX GmbH
Sabine Teubner
Software Architect
BaseX GmbH
Dominik Abend
Software Architect
BaseX GmbH
Milda Jasiunaite
Quality Management
BaseX GmbH
Christiane Holupirek
Media and Design
BaseX GmbH
Prof Dr Marc Scholl
Scientific Advisor
BaseX GmbH